NEWS UPDATE!
BRIGADOON is a finalist in three nominated categories for the 2017 Broadway World Regional Awards!

In early November 2017, the annual Broadway Regional Award nominations for the greater Chicago area were announced. And CenterStage in Lake Forest's 46th Season musical, Brigadoon, was nominated for seven awards – including best revival of a musical (Resident Non-Equity).
Seen by nearly 1600 patrons over its 8-performance run, Brigadoon provided CenterStage theatre-goers with a beautiful production of a classic Lerner and Loewe musical filled with great song, dance, and love.
That's not all. It's the first time in CenterStage in Lake Forest history that any production has been so honored. And after the first round vote counts was announced, CenterStage has emerged as a finalist in three categories:
FINALIST! Best Direction of a Musical or Revue (Resident Non-Equity) – Debra Goldman
FINALIST! Best Actor in a Musical or Revue (Resident Non-Equity) – Dave Lemrise
FINALIST! Best Scenic Design (Resident Non-Equity) – David Geinosky
Thanks to our Director, Deb Goldman and our Production team, headed by Producer Ryan Elliott!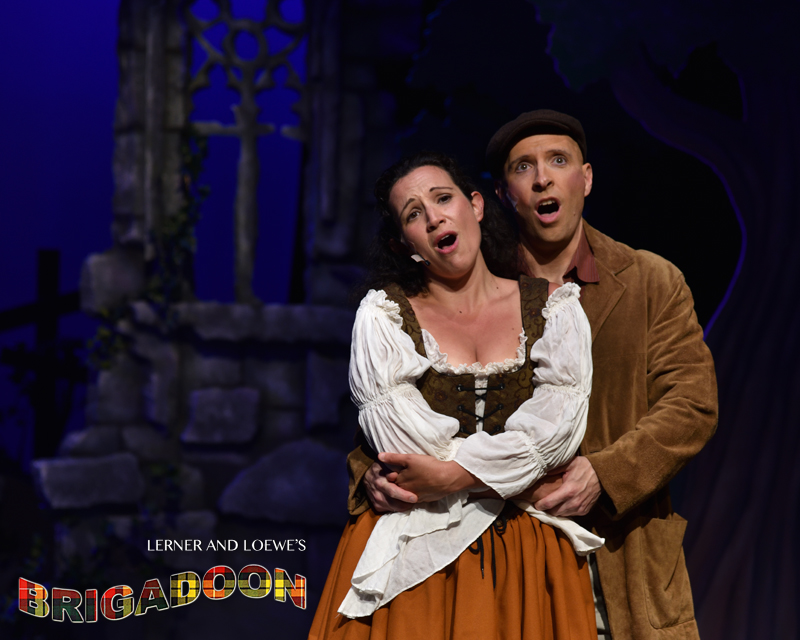 To learn more about CenterStage Lake Forest, click here.
Thank you for supporting CenterStage in Lake Forest!