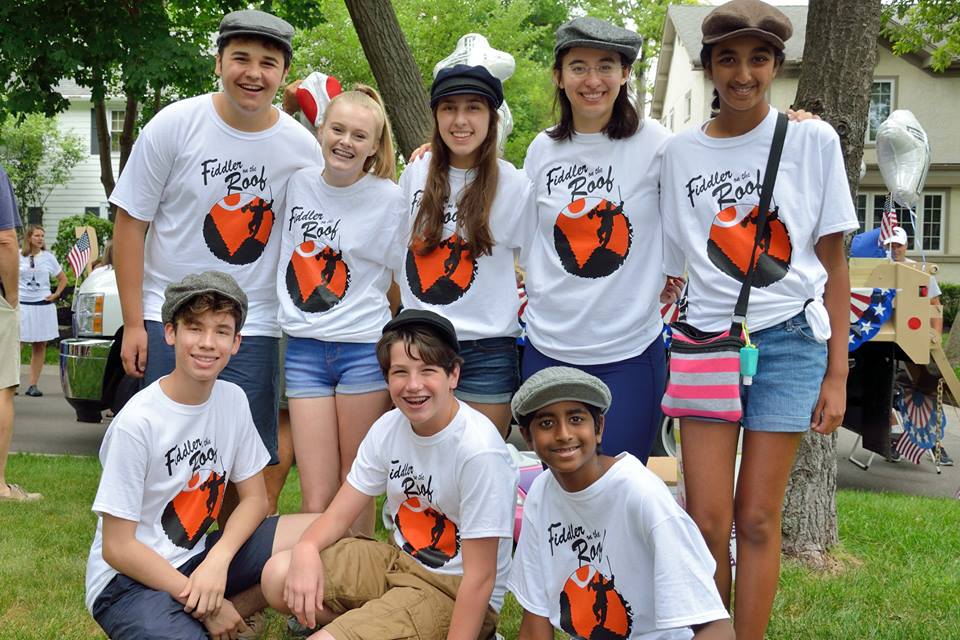 We are taking precautions and following the CDC recommendations regarding the COVID-19 Coronavirus closely.

We will continue to monitor the evolving coronavirus situation, and follow the guidance provided by the CDC, as well as local and state public health authorities, to safeguard your wellness, and that of our employees and artists.

Additionally, if you are not feeling well or experiencing flu-like symptoms, we encourage you to stay home.
Click here to learn more about CenterStage in Lake Forest.