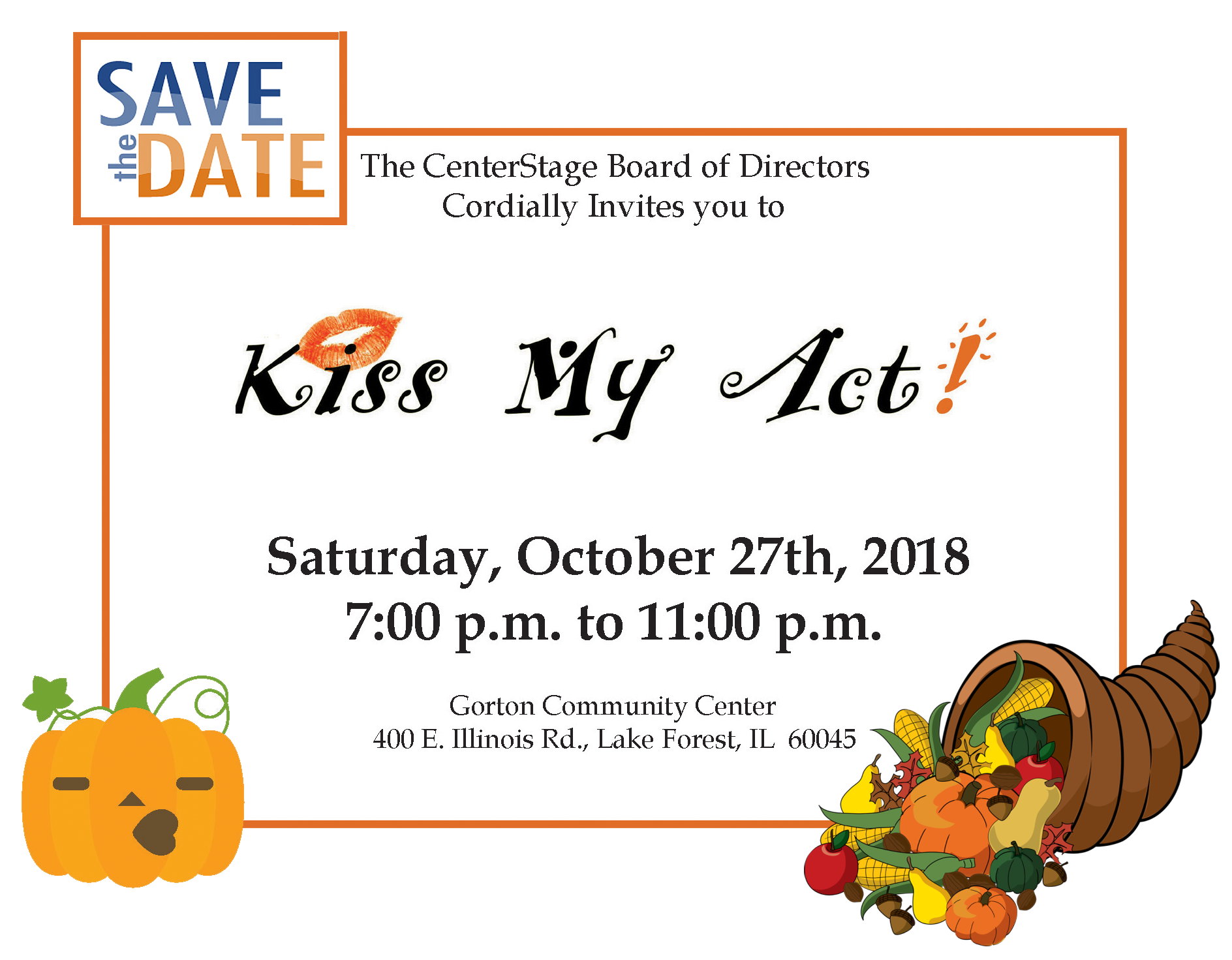 FINAL PERFORMANCES THIS WEEKEND!
CenterStage in Lake Forest's Shakespeare in the Parks tour heads south from Lake County into Cook County this coming weekend (9/15 & 9/16) for the final two performances of our 80-minute version of MUCH ADO ABOUT NOTHING. Enjoy the fun, romance, merriment, and mishaps that abound FOR FREE! Don't worry: Amor Vincit Omnia–Love Conquers All!
SATURDAY, SEPTEMBER 15, 3:00 PM (note time change)
Sacred Heart Church Courtyard
1077 Tower Road
Winnetka

SUNDAY, SEPTEMBER 16, 7:30 PM (note time change)
City Lit Theater, 2nd Floor Edgewater Presbyterian Church
1020 W Bryn Mawr Avenue
Chicago
We welcome tax deductible donations to CenterStage in Lake Forest, which will go to support our 48th Season!
CLICK HERE to see the full performance schedule and locations.