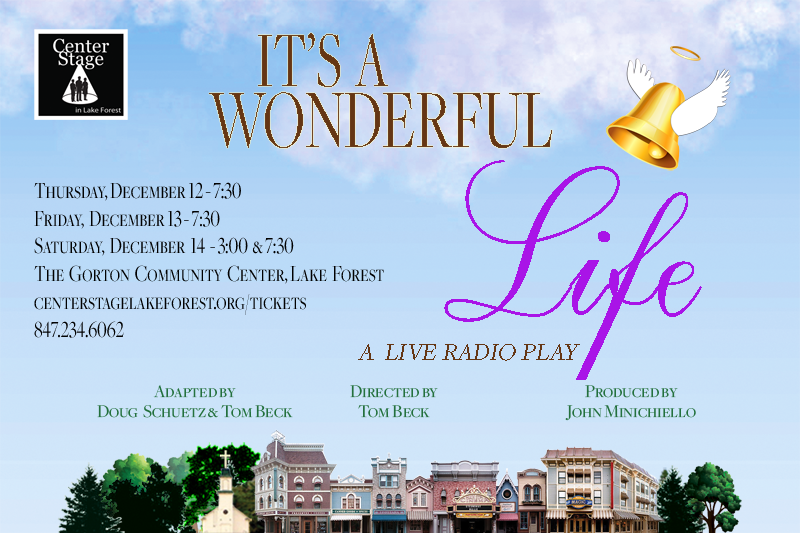 Thank you for seeing As You Like It…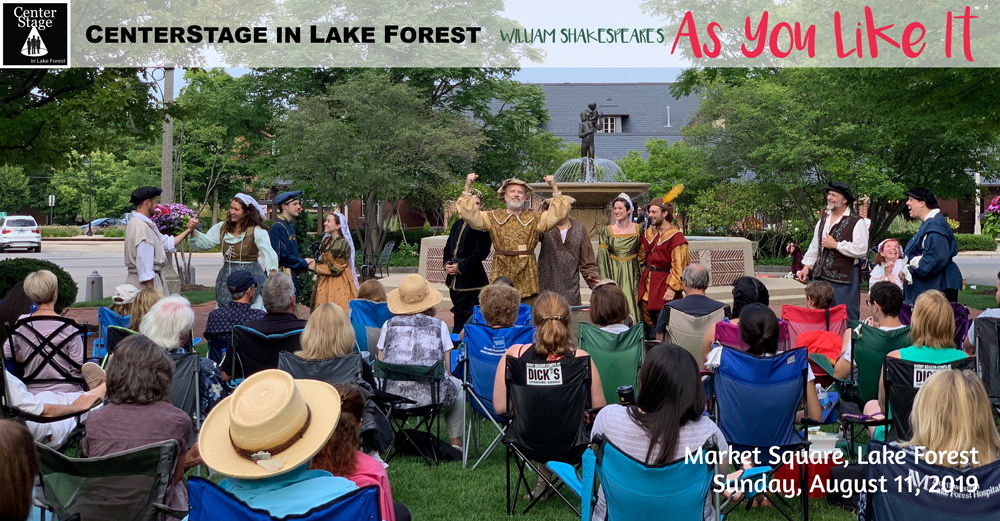 Many thanks to the more than 800 Shakespeare lovers who came out to the various North Shore parks to make this year's Shakespeare in the Parks production of As You Like It a brilliant success. We look forward to bringing Shakespeare back next year to Parks up and down the North Shore.
Benefits of membership include:
SPECIAL REDUCED PRICE TICKET OFFERS during presales ticket promotions,
Invitation and FREE ENTRY to our Annual Members Night Party,
Listing in the season's programs, if you choose,
Consistent communication from CenterStage regarding audition, internship, scholarship and performance opportunities.
Membership levels:
Chorus $35 to $99
Supporting Role $100 to $399
Star $400 to $699
Director $700 to $999
Producer $1,000 to …?