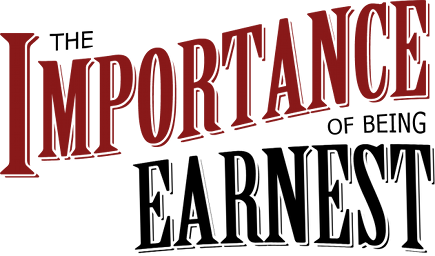 Announcing the cast of
THE IMPORTANCE OF BEING EARNEST…
The last comedic work of the legendary British playwright Oscar Wilde, THE IMPORTANCE OF BEING EARNEST is a flawless send-up of late Victorian customs and attitudes, a confection of high farce built of brilliantly unforgettable characters and unforgettably brilliant dialogue. Click here to learn more!
Come on out for an Oscar Night Party with your CenterStage in Lake Forest friends to help support our 2019 Season!
Join us on Sunday, February 24, for our SECOND ANNUAL Academy Awards-Viewing Party, at Post Time Sports Bar & Grille, 13860 Rockland Road (Rt. 176) in Green Oaks. Just past Rondout, on the way to Libertyville…. and slightly to the east and across Route 176 from the entrance to Lambs Farm.
Date: Oscar Night! Sunday, February 24, 2019
Event Time: From the Red Carpet! That is, 6:30 PM…on!
Place: Post Time Grill, Route 176, Libertyville
Benefits of membership include:
NEW!! SPECIAL REDUCED PRICE TICKET OFFERS during presales ticket promotions,
Invitation and FREE ENTRY to our Annual Members Night Party,
Listing in the season's programs, if you choose,
Consistent communication from CenterStage regarding audition, internship, scholarship and performance opportunities.
Membership levels:
Chorus $35 to $99
Supporting Role $100 to $399
Star $400 to $699
Director $700 to $999
Producer $1,000 to …?