Click here for tickets for It's A Wonderful Life: A Live Radio Play!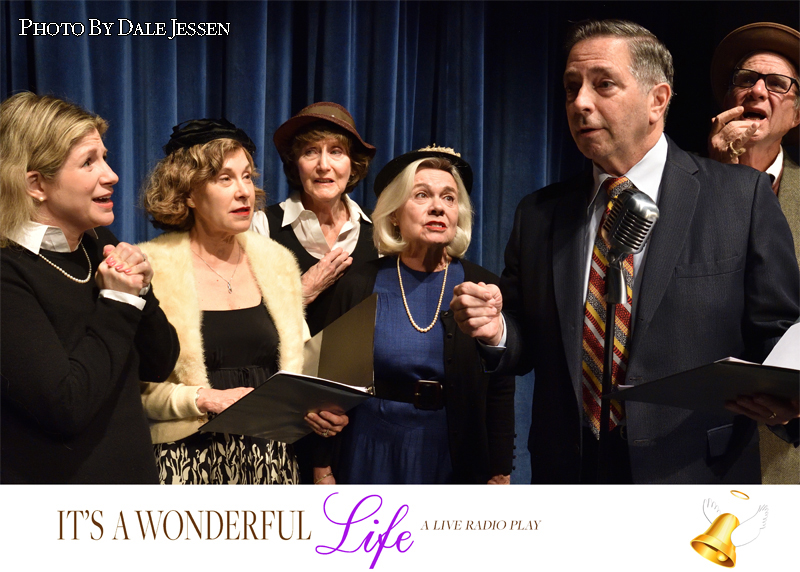 CenterStage in Lake Forest begins its 49th season with "It's a Wonderful Life: A Live Radio Play" directed by the longtime CenterStage in Lake Forest actor/director, Tom Beck. The show is being produced by John Minichiello, from a script originally developed by Doug Schuetz drawn from the original classic 1946 film.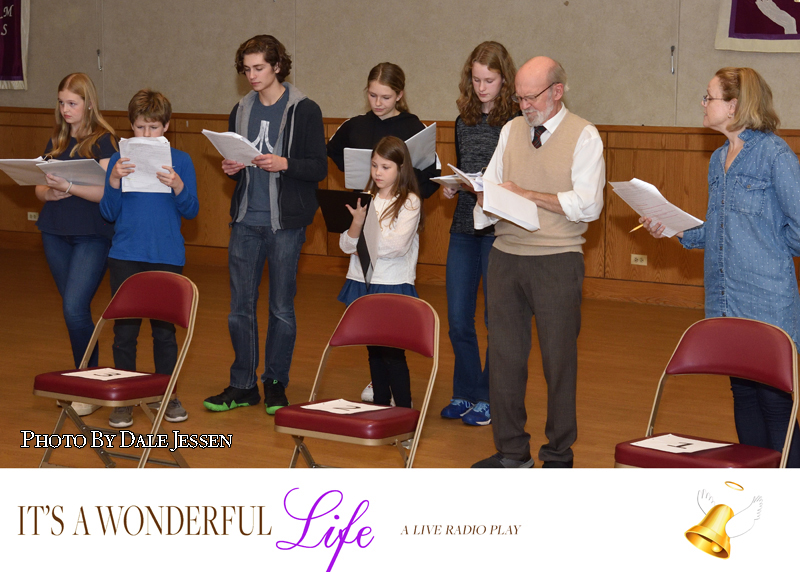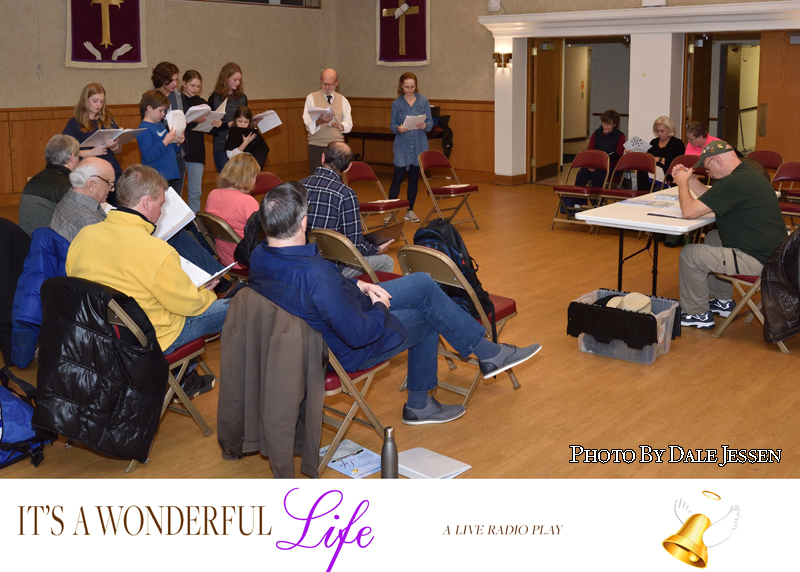 It's the classic Frank Capra tale of George Bailey, a happily married man who has spent his entire life sacrificing his personal hopes and dreams to help the folks of his beloved hometown of Bedford Falls, New York. When an emergency strikes threatening the town's financial collapse, and in a moment of great personal despair, a suddenly suicidal George feels he has accomplished nothing in his life, an angel is sent from heaven to show him the difference his lifelong dedication to his town, family and friends has made to the world.
CenterStage in Lake Forest has chosen to present this holiday tale in the form of an old-fashioned radio show – to bring the timeless miracle of hope renewed directly to you.

It's A Wonderful Life: A Live Radio Play will be performed by a cast of 16 in The Stuart Room of the Gorton Community Center, 400 E. Illinois Rd., Lake Forest for four performances for one weekend only, starting Thursday, Dec 12.

Tickets are on sale now! For show schedule and to purchase tickets, click here…
We cannot display this gallery