Directed by Tom Beck
Produced by John Minichiello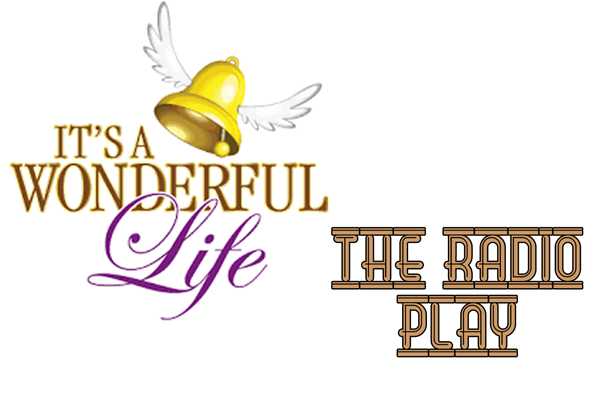 Audition Location: St. James Church, 1380 Waukegan Rd., Lake Forest, IL…Click HERE for map…
Audition Date/Time: Saturday, September 21, 2019 1:00 to 4:00 PM
This page has been updated to include script sides….please scroll down.

Holiday tradition meets old-time nostalgia in this unique and sparkling version of the heart-warming Christmas tale of George Bailey and his guardian angel, Clarence. 
Actors perform It's a Wonderful Life – The Radio Play in the traditional format of a 1940's radio broadcast: standing behind old-style microphones, they create the play by reading their scripts, singing songs, and aided by 1940's-style sound effects.
Click HERE to sign up for auditions!
Click HERE to download the audition form and the conflict calendar.
SIDES FOR ACTORS
Please download and review the attached script sides prior to your audition: click on each link to download.