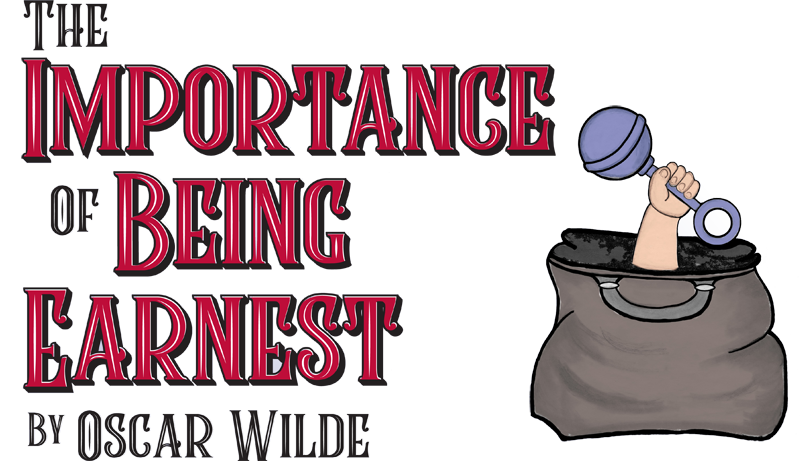 THE IMPORTANCE OF BEING EARNEST may be the most perfect comedy ever staged.
The last comedic work of the legendary British playwright Oscar Wilde,THE IMPORTANCE OF BEING EARNEST is a flawless send-up of late Victorian customs and attitudes, a confection of high farce built of brilliantly unforgettable characters and unforgettably brilliant dialogue.
First performed on St. Valentine's Day, 1895, EARNEST represented the peak of Wilde's celebrated career, which was almost immediately cut short by a sudden public scandal, well-publicized trial, imprisonment and subsequent exile in France. The unexpected notoriety caused THE IMPORTANCE OF BEING EARNEST into a sudden closing after only 86 performances. Brilliant productions have graced the stage ever since.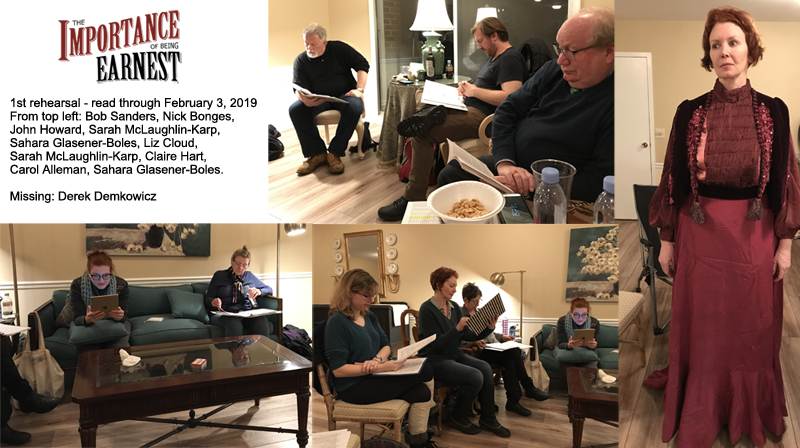 The stock characters of Victorian melodrama – the impecunious dandy, the lovely, matrimonially-minded maiden, the befuddled vicar, and the overbearing matriarch – are here transformed by Wilde's skillful use of quips, bon-mots, epigrams, and witty badinage into memorable and very real people. Wilde's ground-breaking artistry is particularly evident in the master strokes of his women characters; Wilde is celebrated for his strongly developed, independent women, and THE IMPORTANCE OF BEING EARNEST is their ultimate expression.
THE IMPORTANCE OF BEING EARNEST is truly, as its subtitle asserts, "A trivial comedy for serious people". We promise you a glorious evening watching a glorious cast dressed in glorious costumes performing a glorious script! How can you miss such an opportunity?
Go on to the next page for cast and performance information…